Electric Hero Splendor : The growing craze for electric vehicles around the world is now evident in India as well as new companies launching more electric vehicles. The biggest reason for this is to protect the environment from damage while the increased cost of petrol and diesel is also one of the major reasons for their rapid adoption.
Electric Hero Splendor has arrived! This bike runs 151 KM in 35,000 thousand
All you need for this is an EV kit, which has this conversion kit installed instead of a fuel powered engine. The EV conversion kit for cars was introduced in the market a few weeks ago when the electric kit for motorcycles was launched last month. EV startup Gogoe1 has introduced the first such EV conversion kit for motorcycles that has received RTO approval. When you want to make your motorcycle electric,
Electric Hero Splendor :
So you will have to spend Rs 35,000 and GST will be charged separately for Rs 6,300. The kit is being offered with a 3 year warranty. In addition, if you want to charge your motorcycle for a range of 151 km, the entire battery pack will cost Rs 95,000. Gogoa1 has installed installation setup on 36 RTOs across the country and This number is likely to increase significantly soon.
Since it has received RTO approval, the bike will also be insured and priced according to the condition of the two-wheeler. The two-wheeler registration number will not change then, but you will definitely get a green number plate. The EV conversion kit will be powered by a 2.8 kW-R battery pack that will be mated to a 2 kW brushless electric motor. The Hero Splendor has recently been introduced in an electric incarnation. The Hero Splendor is fitted with brakes and shoes from Bajaj Pulsar.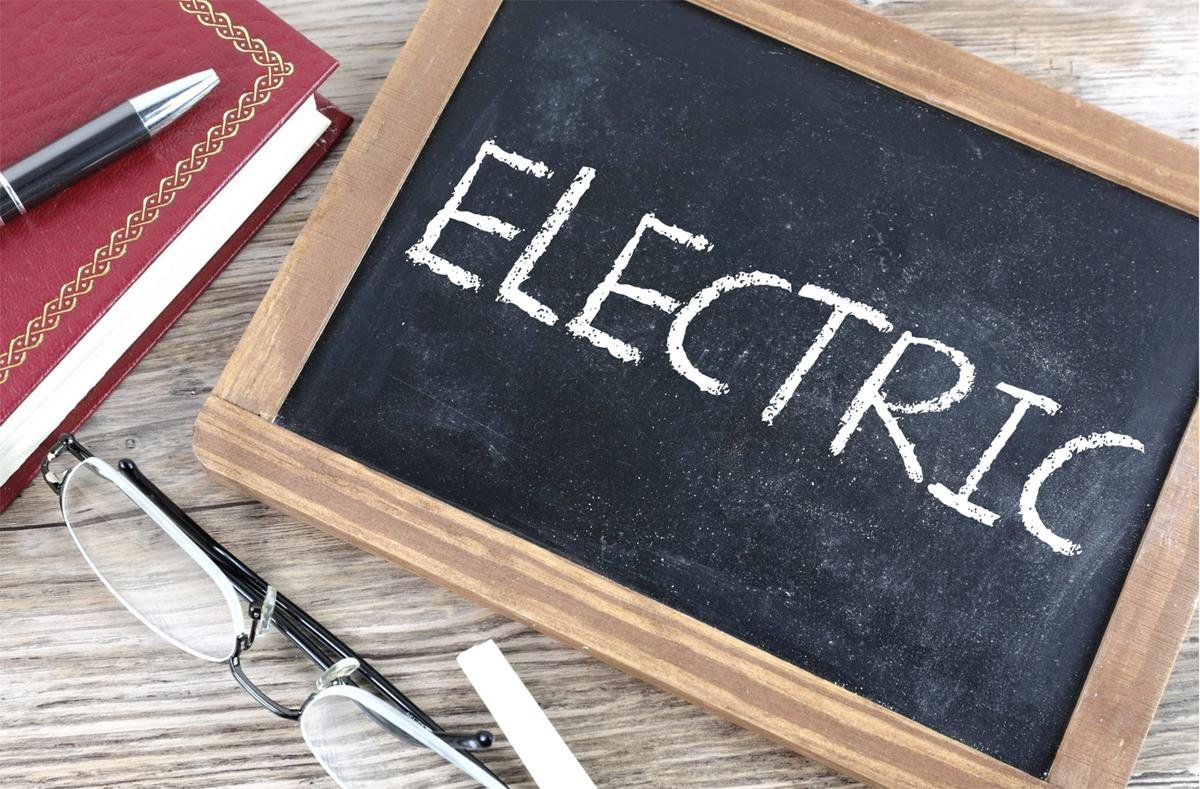 10 Quick Tips For How To Start A Mobile Shop Business Ideas.2020
This electric splendor is powered by 2.4 Bhp of power and 63 Nm of peak torque, although the maximum power can be increased up to 6.2 Bhp. The top speed of the Electric Splendor is claimed to be 80 km / h and it can go up to 151 km on a single charge. It also has regenerative braking technology, which charges its batteries up to 5-20 percent.
Read this article also
India is becoming a global tourist destination, due to its glorious history with diversity and rich culture and heritage in the country's climate and geographical location. All these features attract foreign tourists, cheap air travel and easy transportation have led to a lot of tourism development in India.